Pink Colony is proud to announce an exciting pop-up event at Farmington Polo Club in Farmington, Connecticut on Saturday, August 22 and Sunday, August 23 with proceeds of sales going to The Hometown Foundation. Pink Colony is excited to offer a large assortment of brands including Lisi Lerch, La Plage, Tiana, Glamourpuss, and more!
Click here to purchase tickets and to see a schedule of events!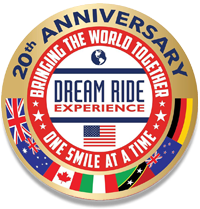 The Dream Ride Experience is more than just a weekend event; it is a year-round movement of making dreams come true through #DreamRide365.
The Dream Ride Experience is the signature fundraising event of 
The Hometown Foundation, Inc.
 The weekend features family fun for all! It also includes the Dream Cruise, a Saturday police-escorted journey where drivers pair up with Dream Riders in their classic/exotic vehicles for a 12-mile cruise, Dream Show featuring cars and motorcycles, culminating in the Dream Ride, a Sunday motorcycle tour through the Farmington, Connecticut countryside, all to benefit The Hometown Foundation, Inc.
Over the years, The Dream Ride Experience has evolved into a year-long community commitment to celebrate the achievements of our Dream Riders, the true heart and soul of our event. Our Dream Riders are Special Olympics athletes and individuals with intellectual or developmental disabilities from over 25 different states and three countries. The Experience honors these men, women, and children living with intellectual disabilities in our communities.
This weekend event and year-round movement highlights their determination and willingness to persevere, overcome challenges, and shatter stereotypes. The Dream Ride Experience advocates for inclusion and building friendships amongst not only the Dream Riders, but also with the participants and attendees.
During this weekend-long event, Farmington, Connecticut, welcomes thousands of motorcyclists, automotive enthusiasts and guests from across the world, who come together to support The Hometown Foundation, Inc.
Participants have journeyed from across the United States and internationally to be a part of the Dream Ride Experience. It is with their passion, that The Dream Ride Experience is a lasting and growing event! Dream Riders worldwide are given the opportunity to attend The Dream Ride Experience and treasure this lifelong memory. Many Dream Riders make the trip not knowing what the weekend will hold; however, it is fair to say that this is where dreams come true!
The Dream Ride Experience has evolved into more than a motorcycle ride and a car show. The event also features a Pet Adoption Center, delicious food, live entertainment and music, a Police K-9 Challenge, a Firefighters Chili Cook-Off, vendors, raffles, a family fun zone and so much more!
The Dream Ride Experience is proud to say that proceeds from the event are donated to The Hometown Foundation, Inc., a 501 (c)(3) charitable foundation. In 2019, The Dream Ride Experience raised a record breaking amount of $2.4 million dollars! To date, we are proud to announce that we have donated over $12.4 million to The Hometown Foundation, Inc.! We can continue to make dreams come true with the help of all the generous participants, sponsors, and donors.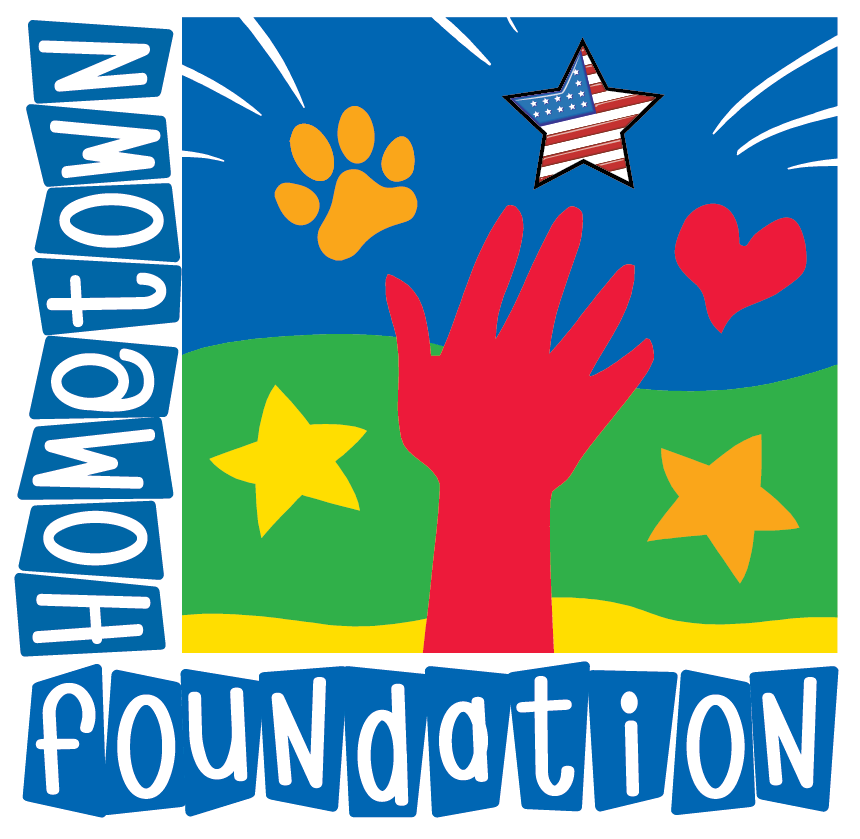 The Hometown Foundation, Inc. is a 501 (c)(3) charitable foundation dedicated to supporting the community in conjunction with Bozzuto's Inc. and its IGA retailers. The Hometown Foundation was founded in 2002.
The Hometown Foundation, Inc. raises money to support a broad range of programs that meet our surrounding communities' needs. The Foundation's focus and commitment center around five pillars of charitable focus: animal welfare, emergency response personnel, individuals with intellectual disabilities or in need, major illness, and the military. These key program areas are the heart strings that allow the Foundation to make a difference in the community.
The Dream Ride Experience is the signature event of The Hometown Foundation, Inc. Throughout the course of the year, various fundraising events are held to support the five pillars of the Foundation as well as The Dream Ride Experience